The laxmi story
Laxmi begins in 1970 with one small store in Jackson Heights, Queens. Brothers G.L. and K.L. Soni noticed an increasing demand for Indian food culture and answered it by opening a specialty import business that would grow into a national legacy.
Products Offered
Laxmi produces and manufactures a variety of Indian foods under its own Laxmi brand and partners with several international distributers. We supply fine ingredients and staples like rice, beans, legumes, and exotic flours. And because authentic flavor is essential, we distribute whole, ground, and blended spices for use in Indian cooking and other Asian cuisines. Snacks and sweets are another specialty import, as well as a full lineup of frozen foods. And we carry a variety of beverage mixes, teas, and fruit drinks, too.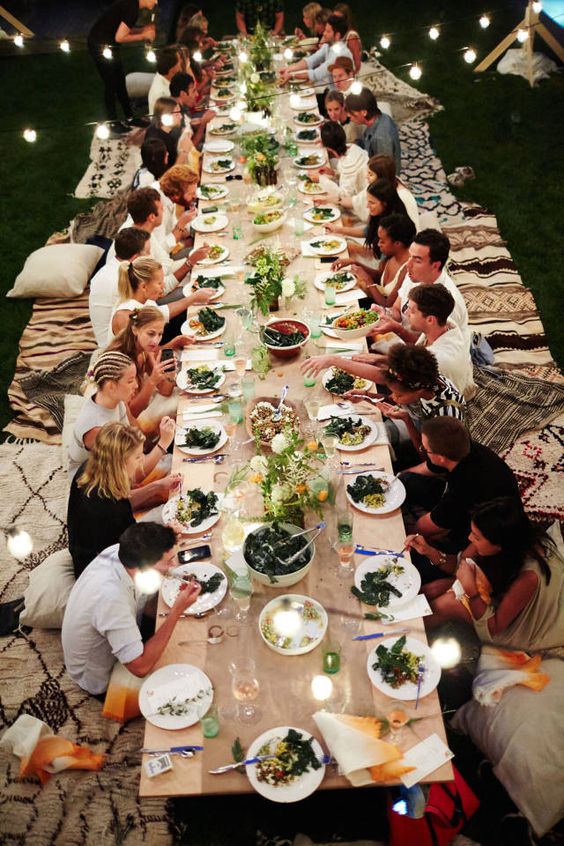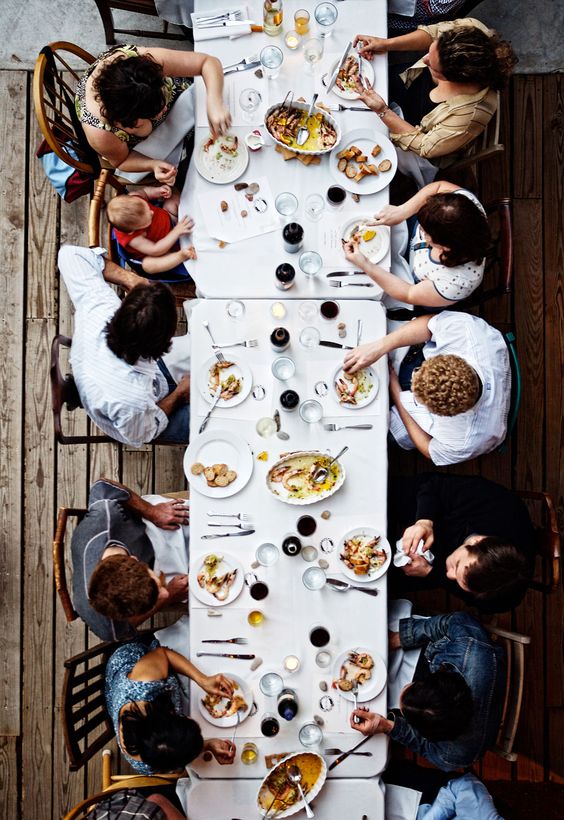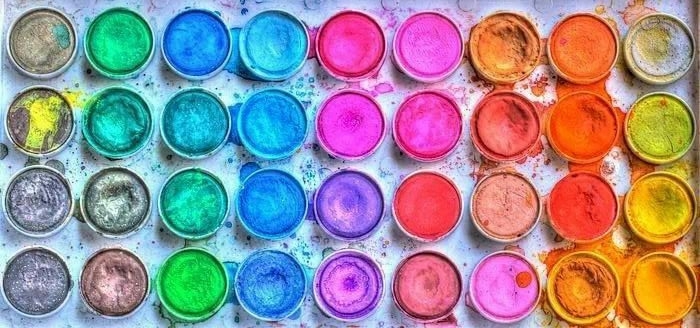 Simple - Vogue - Feminine -
Charming - Covetable - Delightful
The new LOGO for LAXIM provides a sense of elegant and delicate. In this case, feminine is a very irreplaceable factor of this brand. The new logo use a simple twist X instead of the original character modeling to represent this important factor. The change of X also represent the new design language of the packaging design.
Social dining is a philosophy of using meals specifically as a means to connect with others: eat to socialize.
A brunch, dinner or supper party are popular examples of places to socially gather over food. Social dining is not exclusive, but promotes an inclusive atmosphere.
Friends and strangers alike can share the social dining experience. mIt is a great way to meet new people and experience a delicious evening.
Time is the most precious gift that we could give someone.
Sometimes the most priceless presents are truly the most expensive gifts. We live in a world where materialistic items are important in our lives and we succumb to this ideology that society brings upon us.
We rely so much on the possessions in our home rather than the people that walk through it. What we sometimes fail to realize is that time is the most valuable thing that we have.
Creating memories and experiencing moments is an expensive way to live life.
Our family and our friends are the true treasures we should give our time to.