The significant omission in our life is solitude; not loneliness, for this, is an alienation that thrives most in the midst of crowds, but that zone of time and space free from outside pressure which is the incubator of the spirit.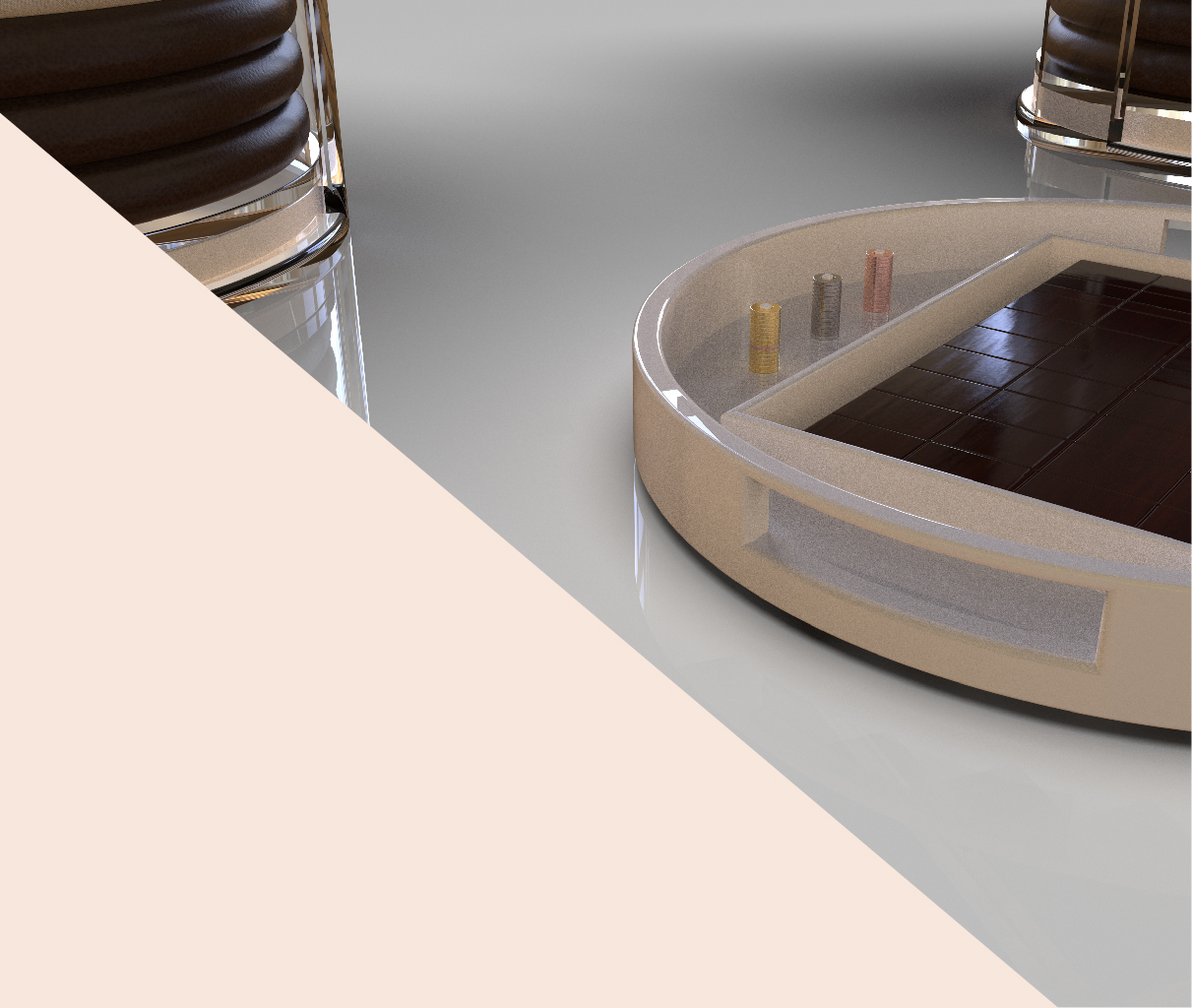 / yuán / Last name / Primary unit of account of the RMB, the currency of China / Circle / Reunion
I had three chairs in my house; one for solitude, two for friendship, three for society.
You no longer have to run around and hid when coming back from the gym.
Dumplings are convenient, cheap, delicious and healthy. However, cooking fresh dumpling can be a difficult job for beginners. Everybody enjoys fresh dumpling more than frozen ones, but not everyone has the skill to cook the traditional Chinese dish. Dumpling Happy Hour toolset makes it easy, fast to cook tasty and traditional dumpling.
Acciaio Dolce Topology Jewelry Series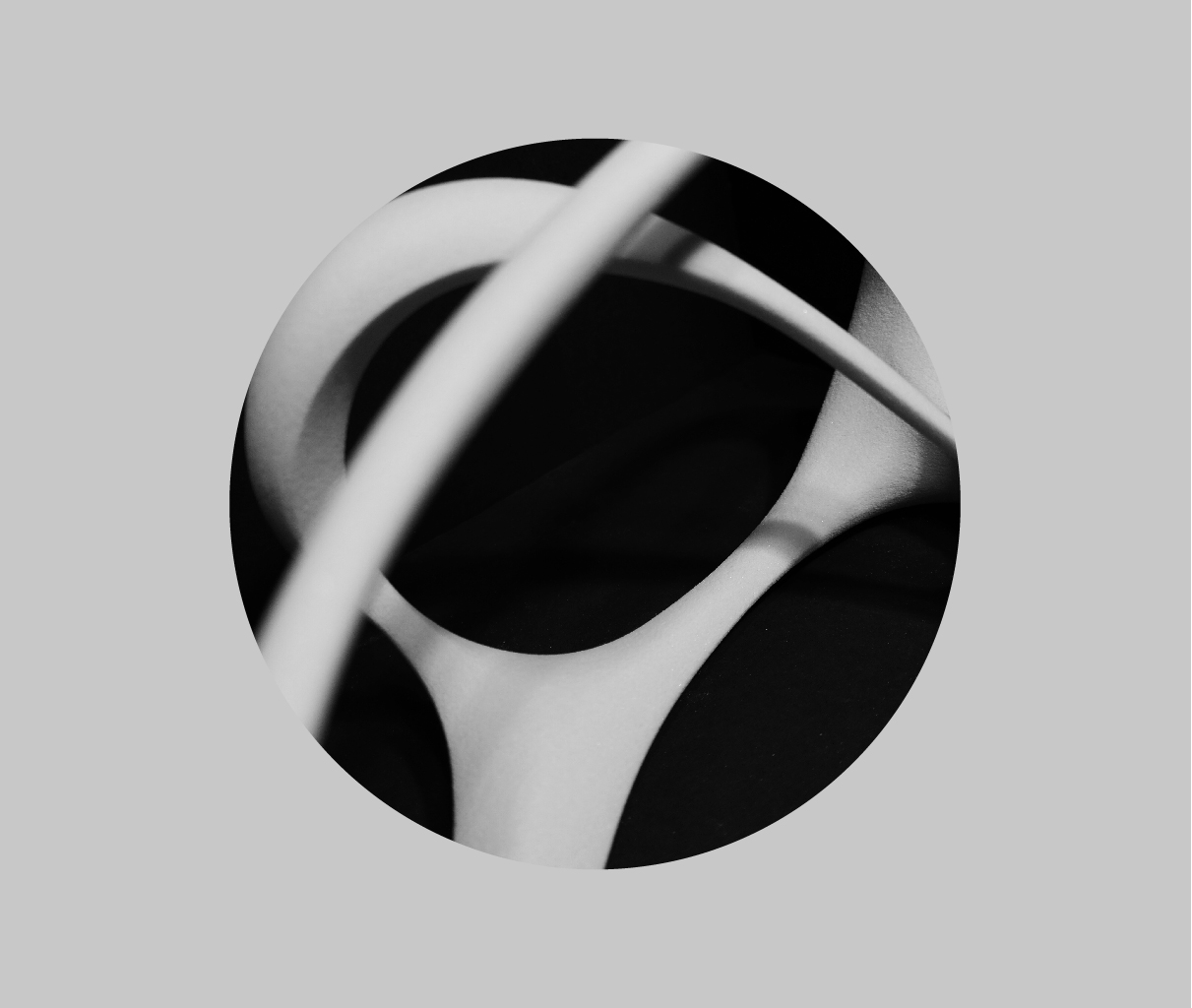 Form Development - The Shapes of Emotions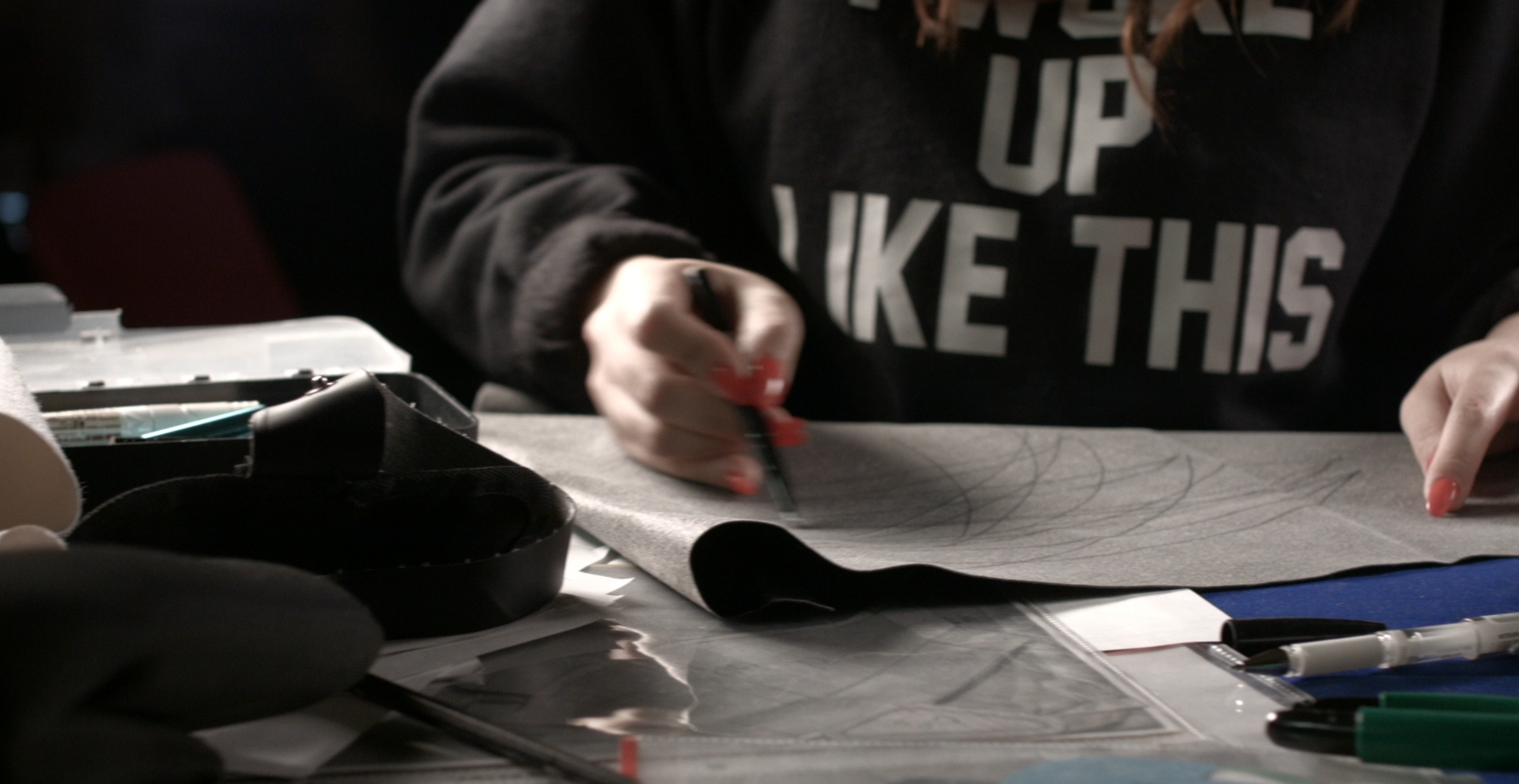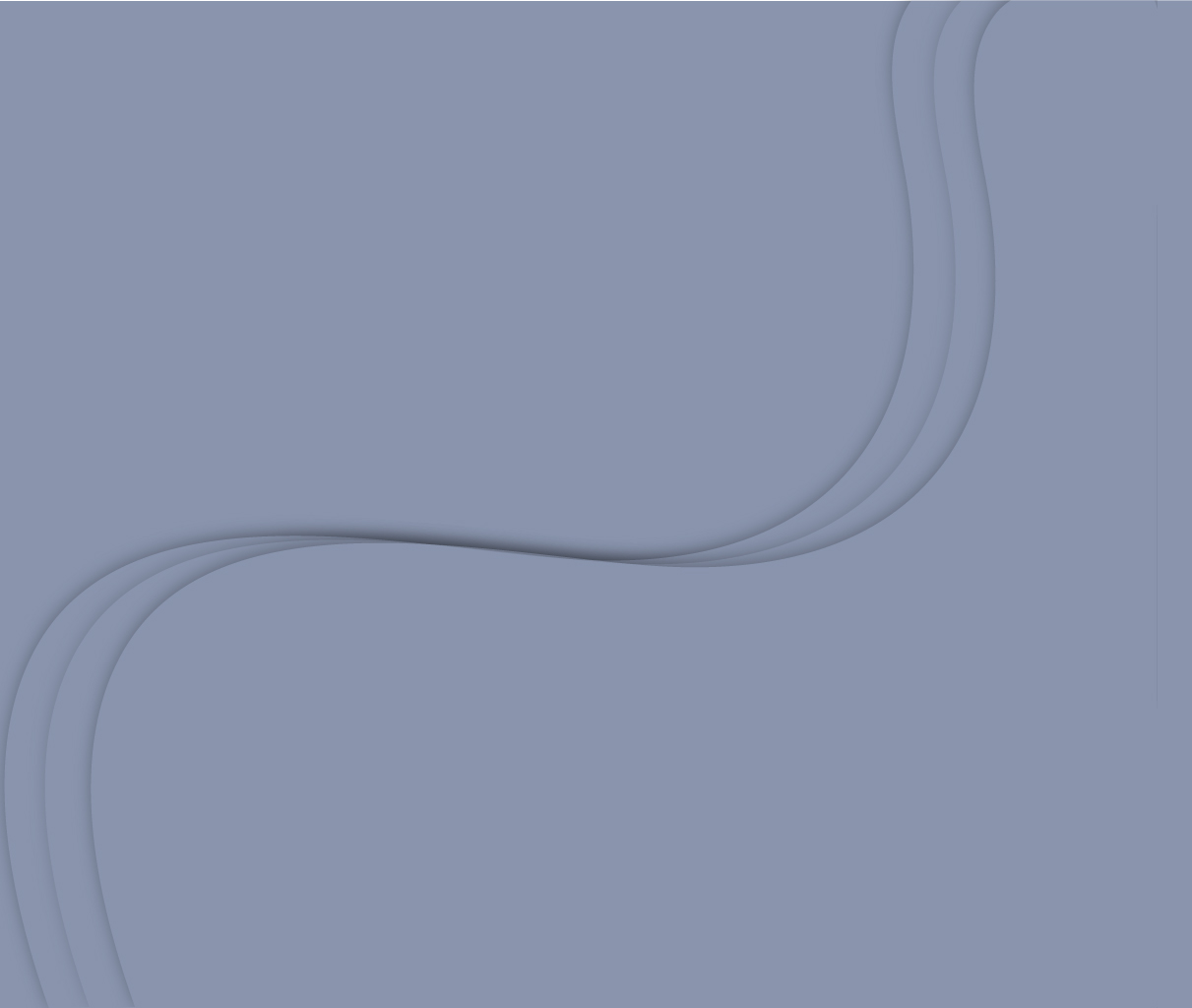 Apple TV Remote - Redesign Project
Form Design & Development / For Fun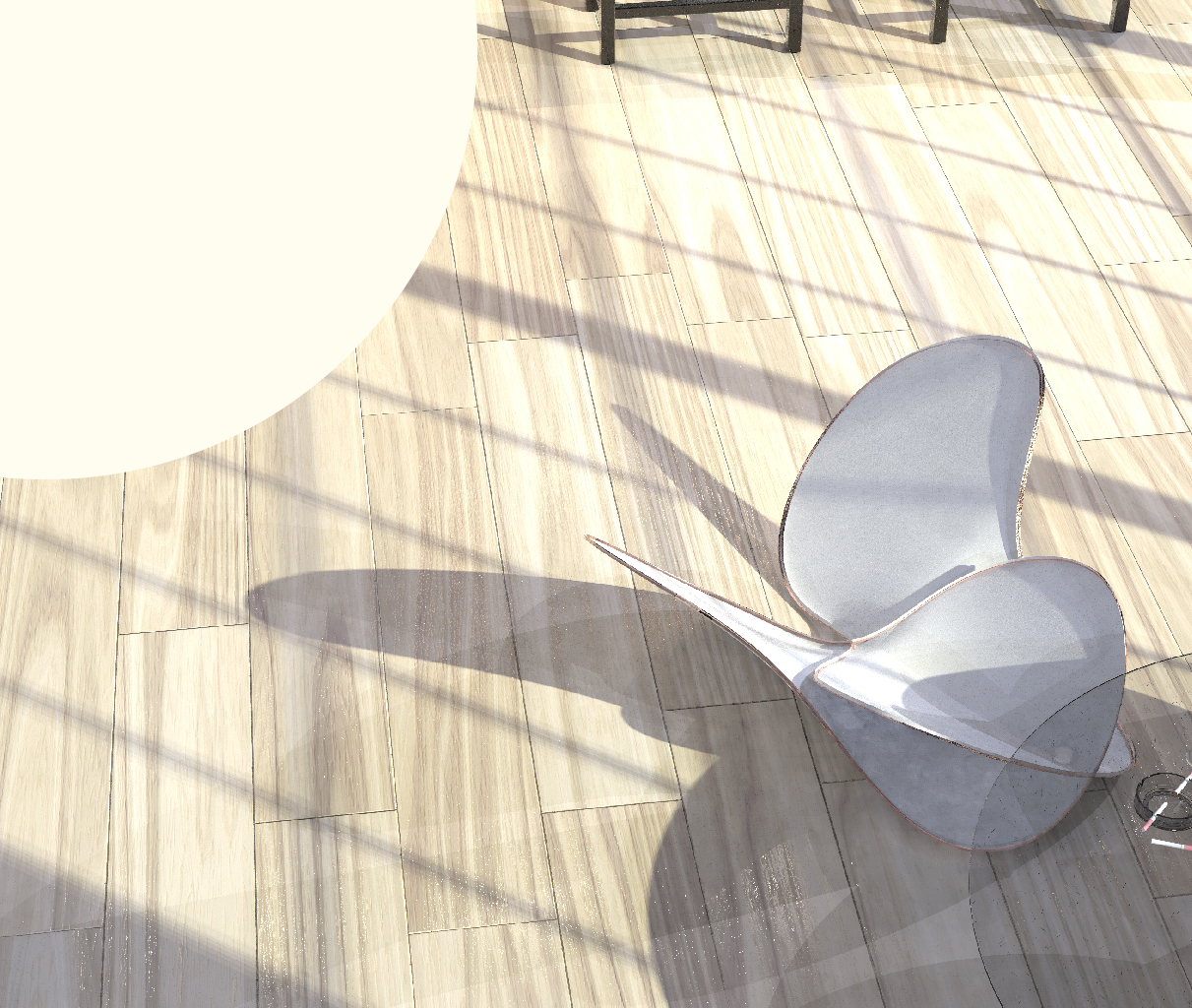 Form Development Project / For Fun
Conceptual Yacht Design Project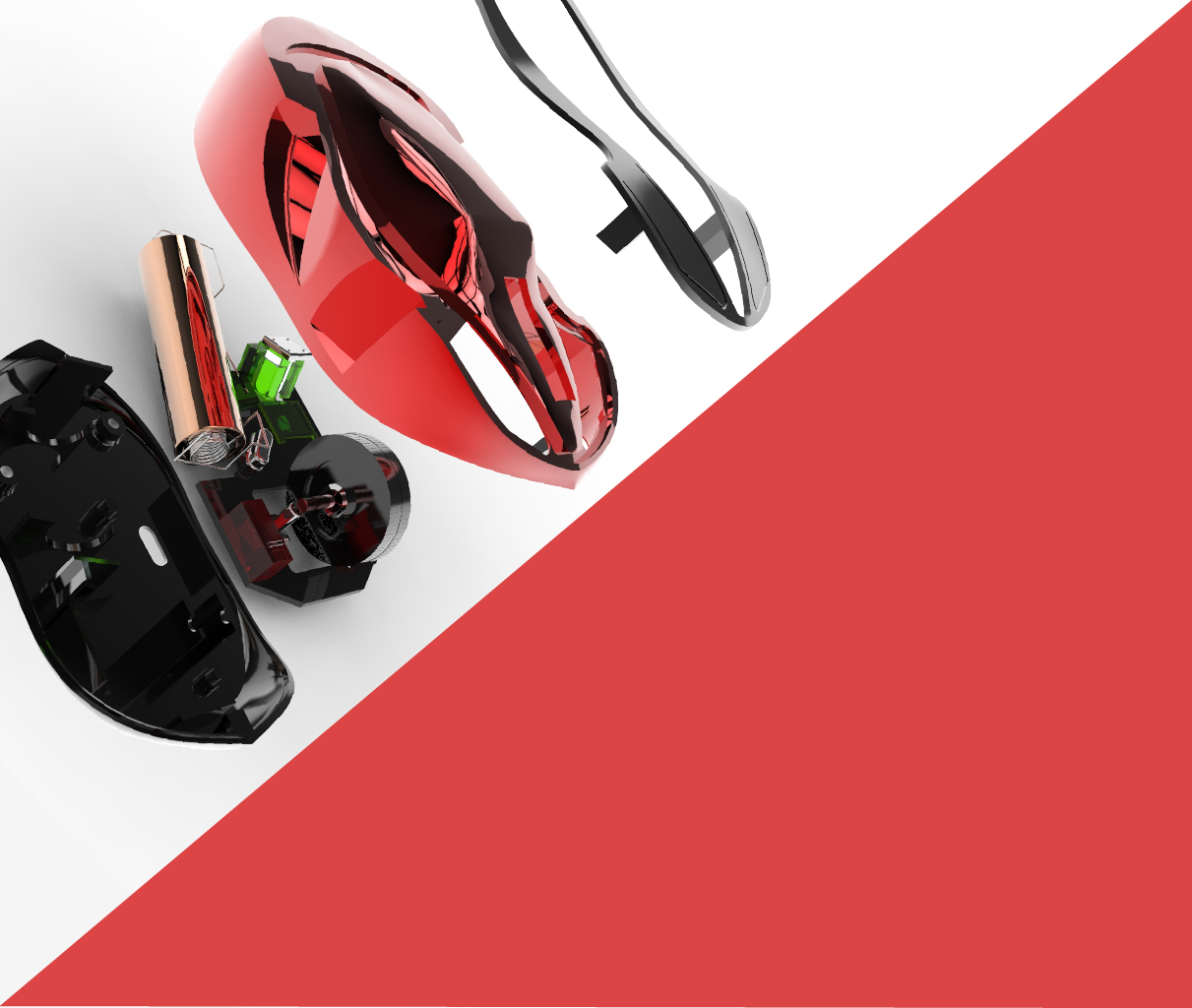 Form Development Project - Solidworks /
Structures based on Logitech - M320 Wireless Mouse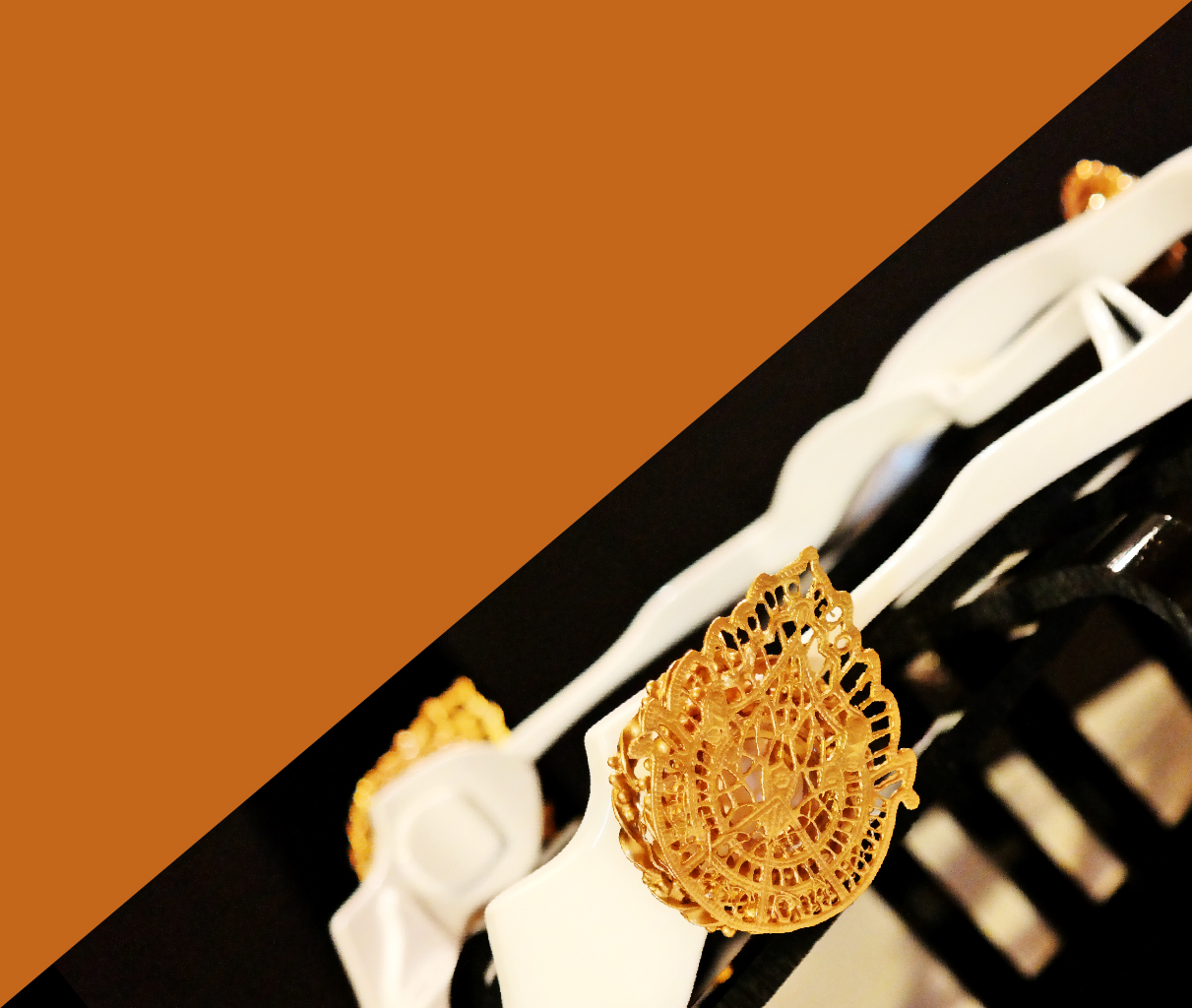 Form Design Project - Solidworks
Ostedoacusis - Bone Conduction Headphone